My son stayed in Boston after his enlistment in the Coast Guard ended four years ago. He lives in the North End not far from Paul Revere's house and a stone's throw from the Old North Church. My wife and I love it there and visit every chance we get. Of course it's great to see our son, but Boston also offers plenty to do on vacation.
The North End is Boston's oldest residential neighborhood. People have lived there since the 1630s. It's pretty small, but has almost a hundred different bars, restaurants, and tourist attractions. In 1930, 99.9% of North End residents were of Italian descent. Today, only about a third of its inhabitants can make that claim. The other two-thirds are mostly college students and hipsters. To our great pleasure however, many Italian restaurants remain.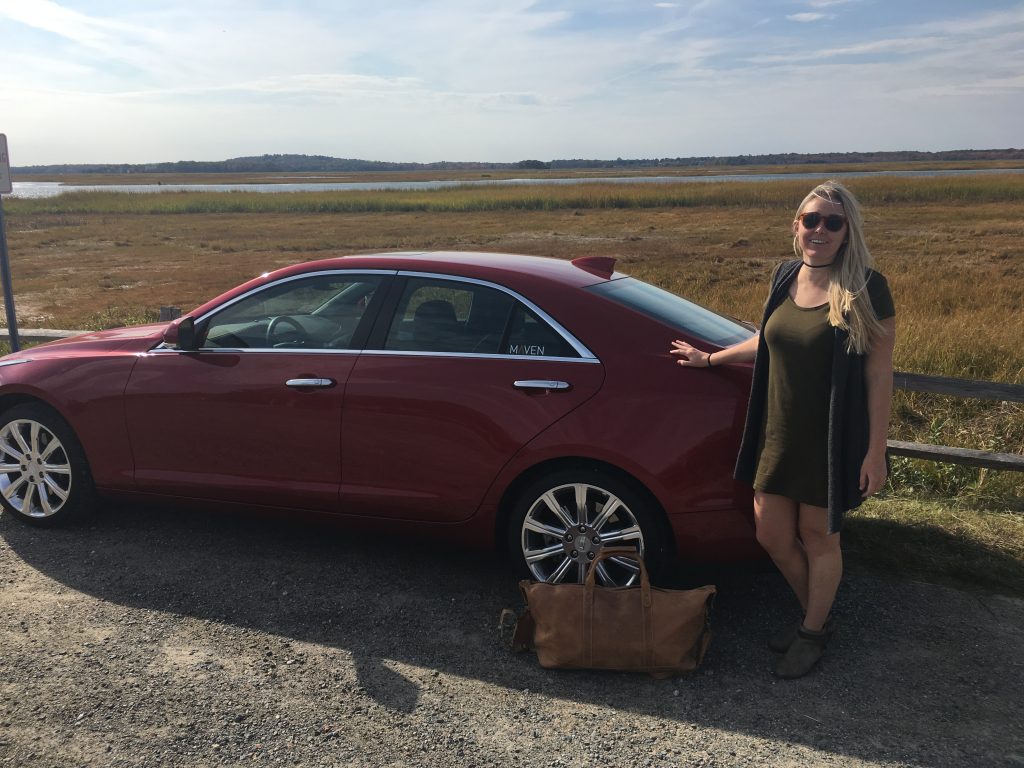 We've eaten at Regina's, a famous Boston pizza parlor, about six times. Mike's Pastry Shop accounts for about 5 percent of my body weight. Our son's steered us to a dozen or so less known, but equally good, places to eat. Several pastry shops sprinkled throughout the North End are just as good as Mikes, but without the long lines. A pizza place on Hanover street serves Sicilian slices, calzones, and arancini until their daily supply of fresh ingredients runs out, usually around two or three in the afternoon. We get Mexican food in a little place up there that beats anything we have in New York by a mile.
Of course Boston has plenty of other attractions outside of the North End. Guided tours leave from Boston Commons all day long, especially in the summer. The Freedom Trail alone has fifteen stops all within walking distance of each other. We like to go at Christmastime every year. Their tree is smaller than Rockefeller Center's, but it' more approachable, and better decorated. They also put on a terrific light show outside Quincy Market every half hour or so.    
On a recent trip up there to see our son, we had a small problem with the car. Luckily, there was a Cadillac dealership Boston nearby. It turned out to be nothing, but the people at the dealership made a very good impression on us. It sounds a little crazy, but when the time came to trade in our ATS, we went back to that dealer. We stopped in just to talk and browse a little, but they gave me such a good price on our trade-in, and such a great deal on the new car, we decided to pull the trigger right then and there. So now we have a new ATS, and a new reason to love Boston.