Most residents spend a significant amount of time on their residential property during the summer season when the weather becomes clear. It's important that the setting is ready for outdoor parties and time spent in your pool. When you want to prepare your home for the summer months, there are a few important steps to take.
Shock the Pool Water
Shocking your pool water is necessary to create a clean environment to swim in. Shocking the water will kill algae, remove organics, and will keep the water clear for several months. Add the product to the pool at night to break down the contaminants and avoid swimming in the water right after you place the shock in the water. You'll also want to check the levels of the pool each week to ensure that there's a balance between the acidity and alkalinity.
Apply a Cool Roof Coat
Roofs that become extremely hot during the summer months will increase the internal temperature of the home. Apply a cool roof coat to your tiles or shingles, which will reflect the sun's rays and will prevent heat from penetrating through the materials. Painting the roof white will also prove to be effective.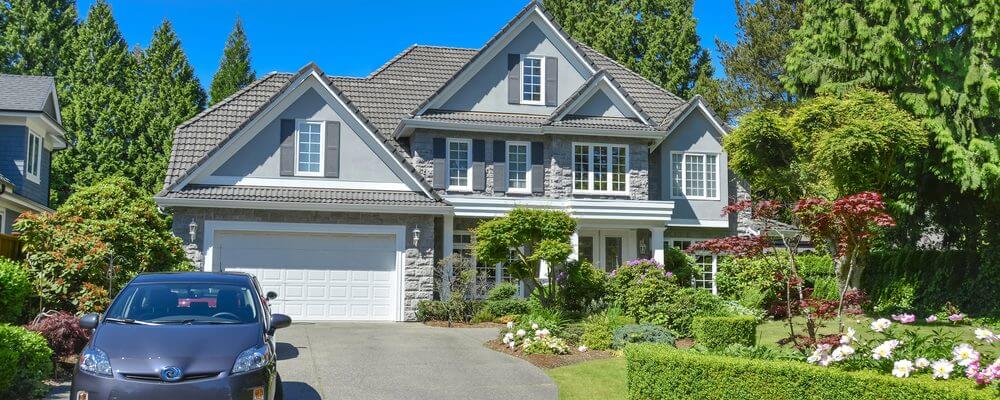 Ward Off Insects
The summer season is the most common time of the year to find spiders and mosquitos that invade the property. Ward off insects by lighting citronella tiki torches that can line the perimeter of your yard. Hiring an exterminator will also kill black widows, earwigs, and cockroaches. A Mosquito Misting System can also be installed in the yard to eliminate or repel adult mosquitos when you spend time outdoors. The system sprays the chemical four times a day for 30 seconds, which can be controlled with the use of a remote control or your smartphone. An expert can easily install the system, which will last for several years due to its durability.
Schedule an AC Inspection
Hire a professional to tune up your air conditioner to identify any repairs that are needed, which will increase its lifespan. You can also remove debris that has accumulated near the unit to prevent blockages from occurring. Clean off any dirt that has settled on the exterior of the appliance. You'll also want to open all vents and prevent furniture from blocking the vents inside of the home. The AC inspection should be performed at least once a year to keep it running well, which can reduce the amount of energy that it uses.
When you want to prepare your home for the summer season, there are several steps to take that will create a functional setting. By preparing for the warm weather ahead, you can get more use out of your property and stay comfortable.